Seasonal Color and Flower Bed Installation and  Maintenance Services
Nothing enhances the appearance of your home's landscape more dramatically than adding seasonal color.  Carefully designed, installed and maintained flower beds can provide lasting beauty with their rich and brilliant displays of color. The best thing is that Associated Environmental Landscape takes the hassle out of adding this beautiful feature to your home. Once your seasonal color features are designed and installed, our 'Complete Care' service will come in regularly and keep it as neat and clean as Day One:
Planting
Weeding and pest control
Dead heading
Bedding, pine straw and mulching
Seasonal flower change-outs
Regular flower fertilization
Whether you want to add some color at your driveway entrance or you dream of your own 'hanging gardens' in the back yard, Associated
Environmental Landscape can help. They'll have to retire the 'Yard of the Month' sign when you have Associated Environmental Landscape add some seasonal color to your landscape!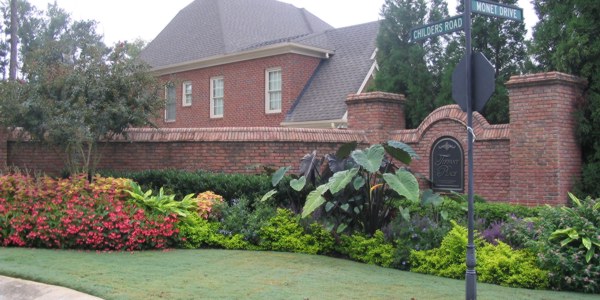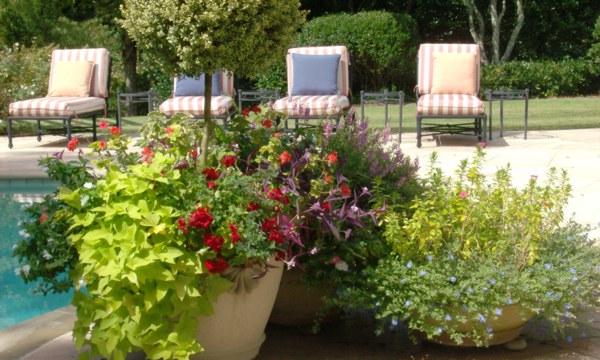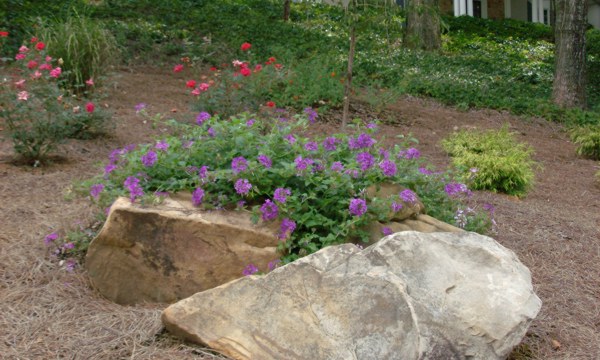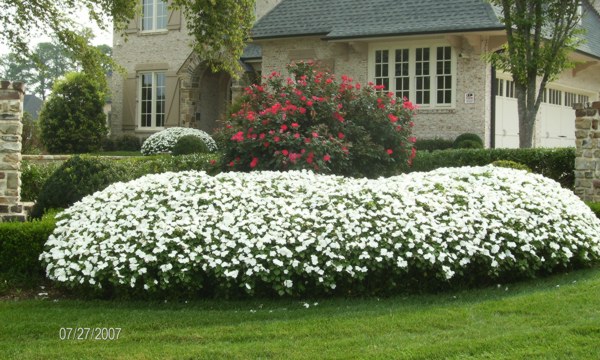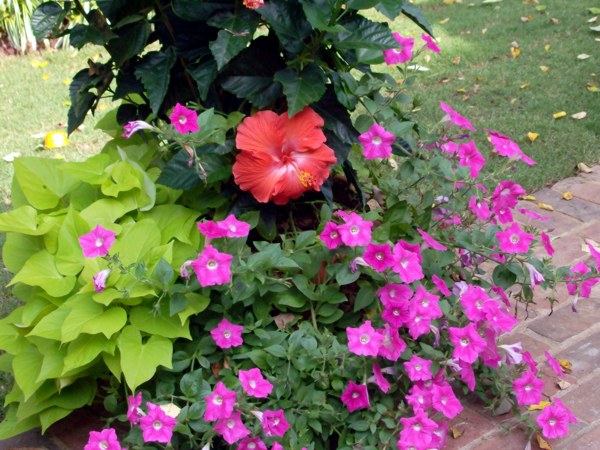 Contact Associated Environmental Landscape to get started!