Landscaping –  Duluth and Johns Creek, GA, Lawn Care and more
Associated Environmental Landscape offers full lawn care and landscape maintenance services in Duluth and Johns Creek, DeKalb and Gwinnett County, and in the entire North Metro Atlanta area. We also serve the majority of Northwest and Northeast Georgia.  Having a beautiful lawn is easy with our help,  Our experienced crews take the guesswork out of when the feed, seed, water and cut your lawn.  We can also help you create beautiful flower beds and containers for color.  We know what blooms well in what light and water conditions and can improve your curb appeal and your Saturdays!
Contact Associated Environmental Landscape today for more information on our lawn maintenance services.  We can help you get your lawn into shape and help you keep it there. If the grass looks greener on the other side of the fence, give us a call and we'll help you make your lawn make you proud.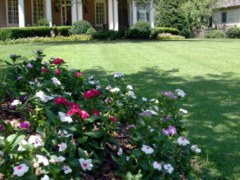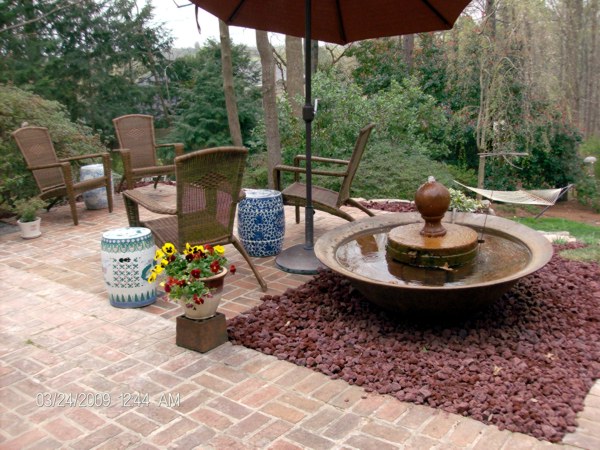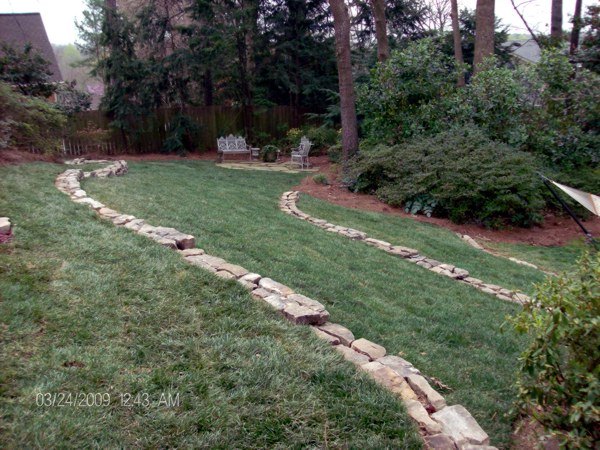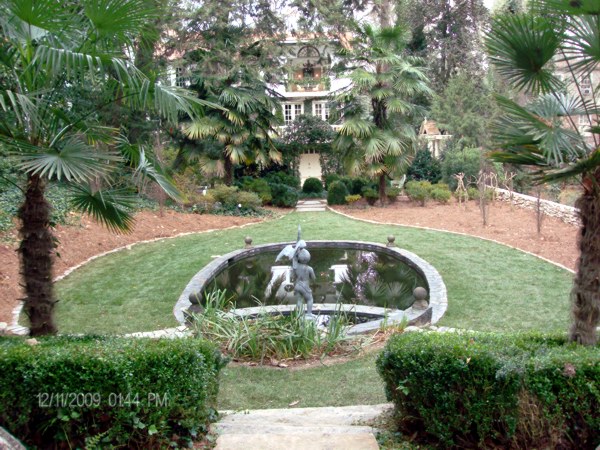 Basic Lawn Care Services
Edge, Mow, Trim and Blow services
Pinestraw and mulch beds cleaned and replenished
Seasonal lawn treatments – weed, lime, fertilize, seeding, aerating, etc.
Call us today for Landscaping Duluth Johns Creek.